How to Sell Images on Shutterstock?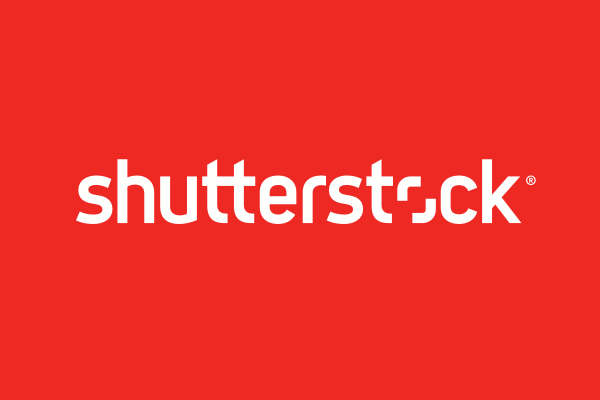 If you want to make money as a photographer, you can sell images on Shutterstock. In this article, you will learn how to do this job and what you need to pay attention to be successful.
Selling Images on Shutterstock: How to Register as a Seller?
Shutterstock is one of the most important platforms for stock photography worldwide. Millions of images are offered here for download by photographers. With each sale, the photographer receives a commission for the photo, depending on various factors.
Anyone can sell on Shutterstock. Once you create an account as a seller, you can start uploading your own images.
To do this, go to send.shutterstock.com and sign up there. If you have verified your account after registration, you can get started right away.
Upload and sell images on Shutterstock
After the registration process is finished, you can upload your first photos.
To do this, go to "Upload images" on the home page of your control panel.
In the upload manager, you can now easily add images using drag and drop.
You upload the pixel graphics in JPEG file format, for vector graphics you use EPS. Pixel graphics must have a minimum resolution of four megapixels to be accepted by Shutterstock.
On the next page you need to specify a description and keywords. These are especially important for later finding and purchasing your photos on Shutterstock. Therefore, be sure to describe your image as precisely as possible. All terms must be entered here in English.
It is important to note that permits are granted for persons or recognizable property. Here you need permission from the person or owner to sell the image commercially. Alternatively, you can submit your image for editorial use. Then confirmation is not required.
After you click Submit, Shutterstock reviews the image. This process usually takes a day or two. If the image is accepted, it will be immediately available on Shutterstock.
If an image is rejected, you will also be notified why it was rejected. Then you have the option to make adjustments and resend the image whenever you want.
Earn income on Shutterstock
The most important question for many photographers is how much money can be made at Shutterstock. However, this depends on many factors and cannot be answered in general.
Basically, the more images you have in your portfolio, the more you sell. Your portfolio should already contain several hundred images to generate a significant additional income each month.
The quality and uniqueness of the images are also decisive. Shutterstock already has tons of images on many topics that will make it hard to sell. On the other hand, if you find a niche that still has little material, you'll sell more.
Many Shutterstock sellers report better sales when they regularly upload new images. Similar to social media platforms, a high level of activity seems to be an advantage for the respective provider. The algorithm then places the images better.
Another tip: If you like to create videos, you can also publish these files to Shutterstock. Here you can get much higher income than pictures.
Basically, you shouldn't expect to make a living from sales at Shutterstock. A small monthly additional income is certainly possible if you build a high-quality portfolio. Once an image is uploaded, it can be sold over and over again without having to work with it again.